It has often been said that the most complex aspect of any business…
…is the aspect that relates to people. And this is never more true than in a small business.
When looking to hire great staff, business owners often wrestle with the questions of who to hire, when to hire, and even how to hire. So here are some hiring tips from our team.
Today we've got David Magee writing a post for the ConsignCloud blog. Hailing from northern Ireland and residing in southern England, David seeks to bring further geographic diversity to ConsignCloud. David started his career with global aerospace firm QinetiQ, before moving to lead a bespoke design consultancy that specialized in medical device and autosport product development. David is passionate about people, strategy and results. Outside of work, David enjoys trying to stay fit, eating good food and traveling with his wife.
1. Be clear about your needs.
Feeling overwhelmed with work is often the first stage in the process of taking on new staff, and it often is a very valid factor for consideration. However, before you commit to new resource, take the time to review your workload and current team, detailing exactly what would need to be undertaken by the prospective hire. Sometimes a greater level of efficiency is what's required, and hiring without a defined need or role can be disastrous.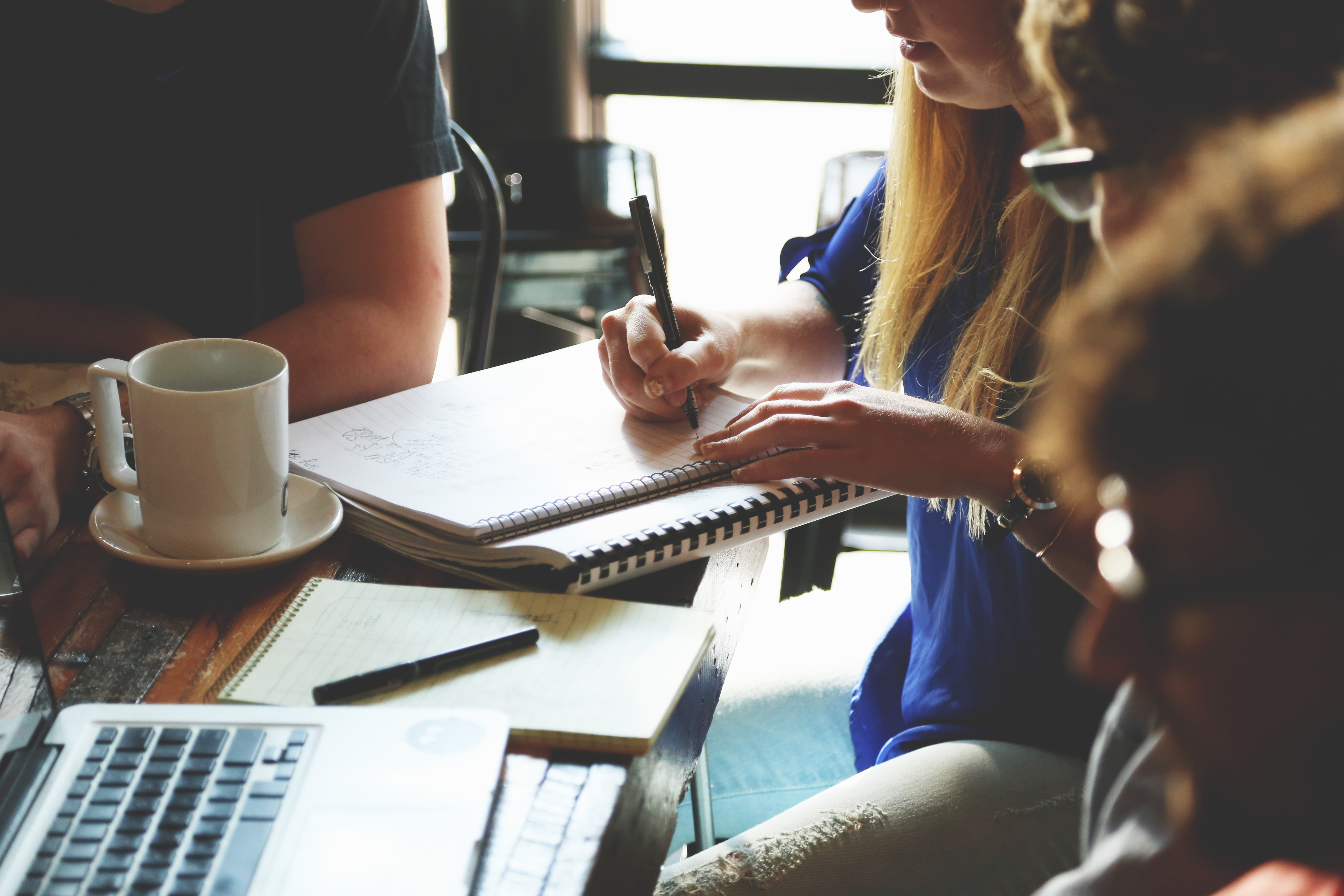 2. Start with recommendations.
As your first employees are critical to the success of your store or business, it's worth taking the time to seek a candidate that comes highly recommended by somebody you trust. Reach out to your network of friends and family, carefully consider those whom they suggest and greatly lessen the risk of hiring somebody who ends up doing more harm than good.
3. Ask plenty of questions.
Once you've selected potential candidates for interview, think about how to best assess their skills and abilities during the short period of time that you will have with them. Ask questions based on their personal experiences, failures and successes. It is important to feel that you can trust each staff member and it's often smart to listen to your instinctive reaction when it comes to trustworthiness and reliability.
4. Hire for character.
Skills are certainly important, but they can be developed and often learnt very quickly. When hiring, always place real emphasis on the importance of your staff being of good character, almost above all else. Look for attributes such as honesty, kindness, a strong work ethic and sense of ownership – all of these contribute towards successful employment.
5. Find passionate people.
Passion is very powerful, and it can be effectively utilized in both sales and customer service orientated roles. If your staff are genuinely interested in the products on sale in your store, they will work that bit harder to make sure your customers are satisfied, and also add to the 'feel' and vibe of the store.
If you have any question about how to hire great staff for your store, don't hesitate to drop us a line. Our team are co-located with a successful consignment store, so have fantastic visibility of to the day-to-day issues faced by store owners and managers. We want you to hire great staff and grow your store!